Once again too tired for coherency (have blister on my foot from partially twisting my ankle and walking funny because of it yesterday, was in real pain today, but had a wonderful afternoon in which my friend Veronica from London came and met us at Notre Dame Cathedral and we walked all around the area, saw Sainte-Chappelle and Saint-Sulpice, visited government buildings and art museums, and had tea at le Relais Odéon)! So another day in pictures: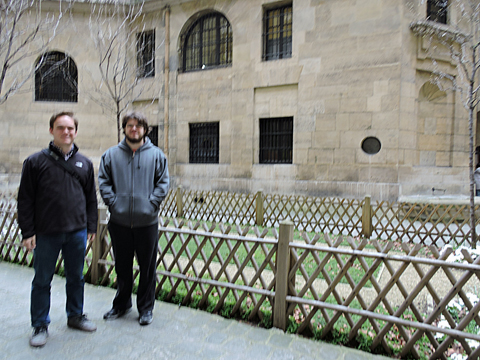 Women's Courtyard at Conciergerie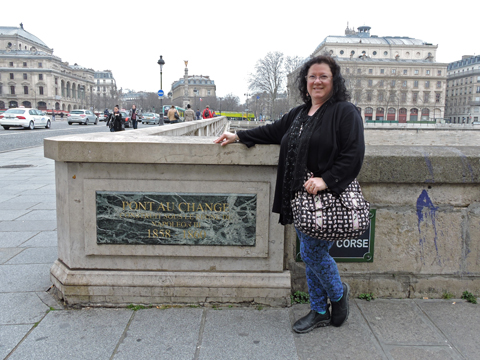 Pont au Change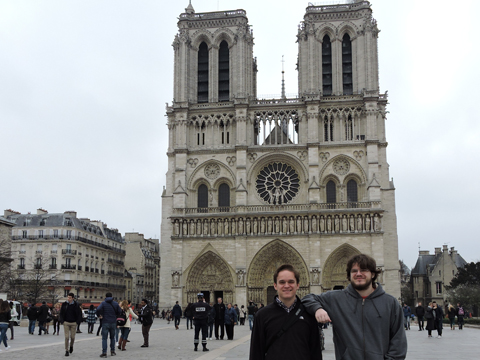 Notre Dame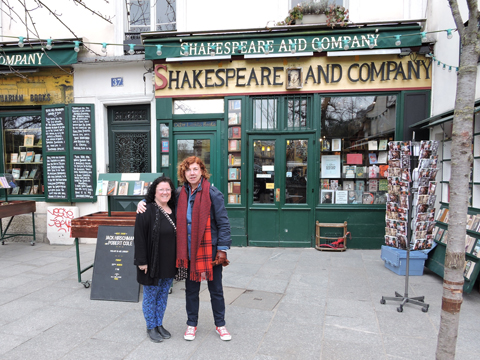 Shakespeare and Company (we also walked by Margaret Anderson's home while she was publishing The Little Review in Paris)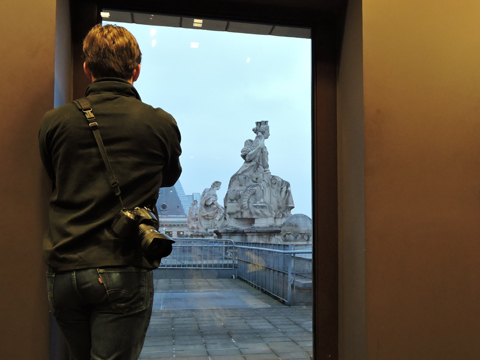 Musée d'Orsay
Wi-fi is again refusing to upload photos so I shall quit while I am ahead. More tomorrow!